Organisational Consulting
---
Organisational Diagnosis
For those who want more!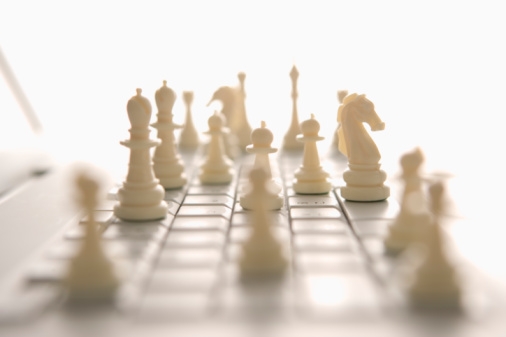 Organisational diagnosis includes all investigations to examine the current status of an organization. The method is used to identify and formulate real problems facing the organization, while providing optimal strategies for solving them.
A diagnosis should be on three central issues:
• The interface between organization and environment (How stable is the environment in
which the organization activates? What are the external forces that interact with the
organization?)
• Interaction between sub-systems organization (how the sub-systems organization interact
to achieve organizational goals)
• he interaction between individuals within groups and between groups in relation to
themselves and their members

Diagnosis steps:
• Collecting data for an overview view of the organization. Should be addressed the
following issues: characteristics of the organization (ROSA), the environmental
characteristics in wich that organization works and the interaction between the
organization and its environment.
• Organization and identification of data to determine the relationships between the
disfunctional symptoms and the real problems of the organization.
• Developing the theoretical integrative model of the process of diagnosis.
• Presentation of the changeing model for the organization and obtain feedback on the
implementation of this changes in the organization.