Classical Trainings
Keep going!
---
TIME MANAGEMENT
Are you always short on time, you often exceeded deadline and can successfuly end all your projects, then you need "to control time".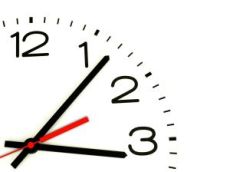 Benefits:

• Learning about the importance of organizing
time
• Learning to evaluate the difficulties in time
management
• Learning techniques for organizing your daily
activities
• Learning how to hold effective meetings.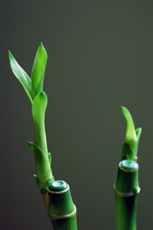 We offer a variety of trainings, and together we can create the training adapted to the specific needs of the company you represented.
• The content and duration of the training will be adapted
according to your needs
• The optimal request of a training until the execution is 3
weeks.


Other topics for training:
• Sales and Negotiation Training
• Project Management
• Stress Management
• The power of constructive conflict
• Interpersonal Relationships in the organization
• Emotional Intelligence

Request offer.