Classical Trainings
Keep going!
---
GROUP DYNAMICS
You lead or are you part of a team?
Then you know that GROUP DYNAMICS draws performance.
Then you need the "GROUP DYNAMICS".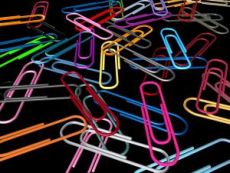 Benefits:

• Understanding the stages of group development
• Assessing the development stage of the group
• Understanding the role of the leader and of the
members in different stages of group development
• Defining the necessary roles in effective teams
• Assessing the participants' preffered roles in their
team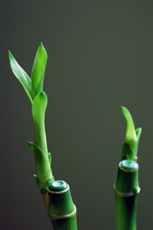 We offer a variety of trainings, and together we can create the training adapted to the specific needs of the company you represented.
• The content and duration of the training will be adapted
according to your needs
• The optimal request of a training until the execution is 3
weeks.


Other topics for training:
• Sales and Negotiation Training
• Project Management
• Stress Management
• The power of constructive conflict
• Interpersonal Relationships in the organization
• Emotional Intelligence

Request offer.