Classical Trainings
Keep going!
---
EFFECTIVE COMMUNICATION
Communication is essential to achieve objectives.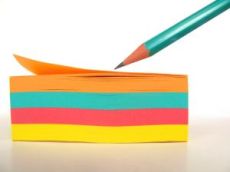 Benefits:
• Understanding the mechanisms of communication
• Knowing the types of messages (simple, ulterior
and hidden) and the traps to be avoided
• How to communicate with different personality
types on different communication channels
• Understanding the role of listening in
communication and knowing the blocks to
listening.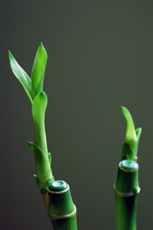 We offer a variety of trainings, and together we can create the training adapted to the specific needs of the company you represented.
• The content and duration of the training will be adapted
according to your needs
• The optimal request of a training until the execution is 3
weeks.


Other topics for training:
• Sales and Negotiation Training
• Project Management
• Stress Management
• The power of constructive conflict
• Interpersonal Relationships in the organization
• Emotional Intelligence

Request offer.