MYSTERY SHOPPING
"Mistery shopping is one of the most used marketing techniques by large companies to test the behavior of employees to customers.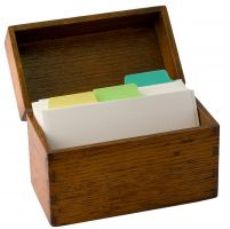 Mystery shopping aims to find more about:
• Employees' attitude towards customers
• Courtesy of employees
• Integrity of employees while serving,
promptness
• Quality presentation of the employee
• Compliance with hygiene
• Compliance with the selling techniques
• Organization of the store
• Information about the competition

Benefits:
• Generates improving services, customer retention,
• Allows motivation, promote or exclude certain employees, based on performance.
• Is a easier and less expensive way to increase sales and profit rate, by increasing the rate
of satisfaction of existing customers and lower costs with advertising and discount prices
to attract new customers.
• Identify training needs for staff,
• Monitor the proper conduct of promotional campaigns, price compliance and sales
techniques and get a comparative analysis with the competitors.

The most important part of a mystery shopping program is to analyze and use results in a constructive manner to create training opportunities for staff-rated motivation.