PERSONNEL RECRUITMENT & SELECTION
---
Personnel recruitment & selection
Performance through people!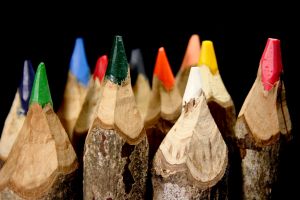 From entry level to top management positions in sales , secretary, accounting, IT, real estate development, cartography and many other fields, we carry on recruitment and selection projects to present you the appropriate candidates.

The 5 year long experience of our consultants and that of our Austrain partner (more than 30 years) guarantees the quality of our services.
Benefits:
• Defining the job profile together with you.

• Advertisng for the job

• Screening the resumees and meeting the candidates

• Psychologically testing the appropriate candidates

• Presenting the appropriate candidates together with their evaluation reports

• Assisting you during the final interview

• Offering guarantee for the selected candidates (replacing them with
no further costs for you if they quit the job during a certain period of time)

• Monitoring the candidates adaptation process during the guarantee period


The area covered by our consultants is spread nationally due to our offices in Cluj-Napoca and Bucharest and our area representatives in Timisoara and Iasi.
More informations here