Organizational Consulting
---
Individual and Group Coaching
"How can I DO to BE?"
Through coaching, the organization can build its future in a world of all possibilities, abandoning the approach of 'command and control '. People are allowed and are encouraged to think in other terms than 'here, I have always acted in this way'
To coaching it's necessary above all to have a relationship with the people in front of you, who could now have identity and worth.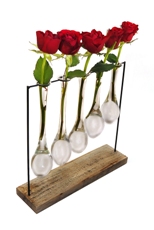 Benefits:
• Awareness,
• Growth,
• Courage,
• Assumption,
• Responsibility,
• Integration.

Stages:
• Setting the targets that must be achieved,
• Assuming the targets,
• Setting the strategy and the activities,
• Establish an action plan to achieve objectives.