Organizational Consulting
---
Business Coaching
Aim Higher!
What is a Business Coach?

A Business Coach is like a sports coach. His goal is to improve human performance, business, sales, marketing, management team and many others. Like a sports coach, business coach will help you concentrate at the "game".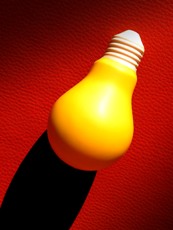 Based on the systems used and tested worldwide, Coaching4you offers strategies to improve revenues and also help you develop your business so that the business will work for you.
Why you need a business coach?

Since business is constantly growing and competitors are increasingly powerful, it is difficult to keep pace with changes in existing and innovative stategile made in sales, marketing and gestiune.To have a Business Coach is not a luxury became a necessity.
It is possible to have good results without a coach, but you can have extraordinary results.
Coaching Programs
• Start Coaching4You - Program Building a solid foundation.
• Speed Coaching4You – The speed of business.
• Excelencia Coaching4You - The Growth of the business.
• Executive Coaching4You - Program to make a difference.
• Diamond Coaching4You - The maximum results.